Resistance Band Stretch Leg Rally Device Buttocks Training Belt Pedal Pull Rope
Regular price
$22.99
Sale price
$48.99
Unit price
per

THE CONCEPT
Omnipresent in celebrity fitness routines in the United States for the past 5 years, this scientifically proven fitness elastic concept is designed to lift your glutes by toning the three gluteal muscles, abdominal muscles and lower body in just 15 minutes a day.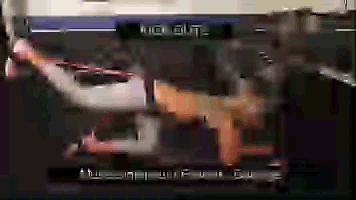 AMAZING RESULTS

This weight belt stimulates your three gluteal muscles to tone, lift and round your buttocks, refine the abdominal regions and your thighs.
By using this belt for 15 minutes a day, you will notice amazing results in the targeted areas in just 30 days, giving you that toned, firm, plump buttocks that you have always dreamed of.
THE BELT

These are two straps attached to the feet and connected with fitness elastics to a belt.
You put the belt on your waist and do leg lifting exercises.
Thanks to the resistance of fitness elastics, this device forces your muscles to work at their maximum performance while effectively burning fat.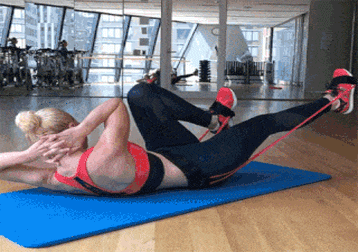 EFFICIENT, COMPACT, ECONOMICAL

This belt is the type of equipment you love every time you use it.
It is versatile and produces results that you can feel after each workout.
Its light and compact design allows you to take it anywhere to use it in the privacy of your home.
Replace expensive fitness equipment by technology easy to use and just as effective.
For a fraction of the cost of a gym membership, you can train at home and become the Next Success Story.
FOR ALL LEVELS
You can choose the resistance of your weight belt:
Level Beginner, resistance elastic fitness:

For a person with an episodic fitness training and wishing gradually boost its buttocks.
Intermediate level, resistance of fitness elastics:

For a person with regular fitness training and starting their training with this belt.
Level Confirme, resistance elastic fitness:

For a person already practicing his training with the belt and wishing to intensify its sessions.
---
Share this Product